Getting Into The Meeting
Step 1. Go to zoom.us and click the "join a meeting" link at the top of the page.
---
---
Enter Your Meeting ID Code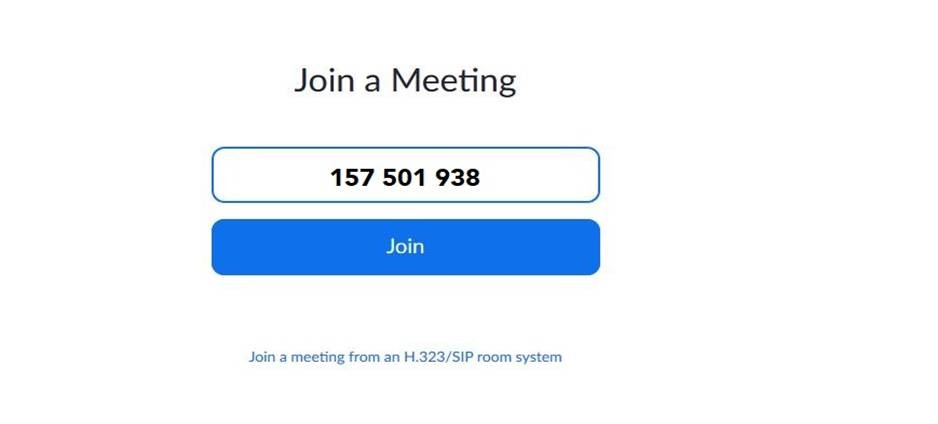 Step 2.  Type the meeting key into the box and click "join".
The Group 12 AA Meeting ID is:  157 501 938
The Group 12 Alanon Meeting ID is:  413 760 322
The menu at the bottom of your screen allows you to mute yourself or turn your video on and off.
Step 3.  Once in the meeting, you will see the menu at the bottom of the screen.  Here is the view.
---
---
Choose your view.
Step 4.  From the icons at the top of the screen, choose Gallery View to see all attendees.
---
---
Stay in Gallery View
Step 5. Stay in Gallery View and then click your mute button to stay muted unless you are sharing.
---
---
Hosting Control
If you arrive as a participant rather than the host, you can
claim control of the meeting by following these steps:
Click the participant icon on the bottom of the screen. This will take you to the participant box.
Choose the more button next to the raise hand button.
Click the option of "claim host".
Once you have clicked the "claim host" option, a box will appear that gives you a place to insert your host key.
---
---
Hosting Control
Now you will see that the participant box will give you the ability to mute or unmute all participants.
---
---
If someone disrupts the meeting, take these steps:
1. Throughout the meeting, be sure you have "participants" up by clicking on the "participants" icon
2. The person who's disrupting the meeting – their microphone will show they're speaking
3. If they won't respond to your muting them and asking them to be quiet, hover over that person's name on the right, click on "more", and click on "remove". CAUTION: this removes the person from ever coming back
Here is an illustration showing what it might look like:
---
---
Follow The Meeting Format
Make sure to use all the materials in the meeting packet.
---
---
7th Tradition
Halfway through the meeting, announce the 7th tradition, share your screen and go to club12.org.
Show the attendees how to donate using one of the "donate" tabs.